Welcome to Straightway Baptist Church!
Perhaps you are new to our site or the area and you are interested in attending Straightway Baptist Church? Thank you for your interest. We would love to answer some basic questions and meet you in person very soon.
Where Is Straightway Baptist Church?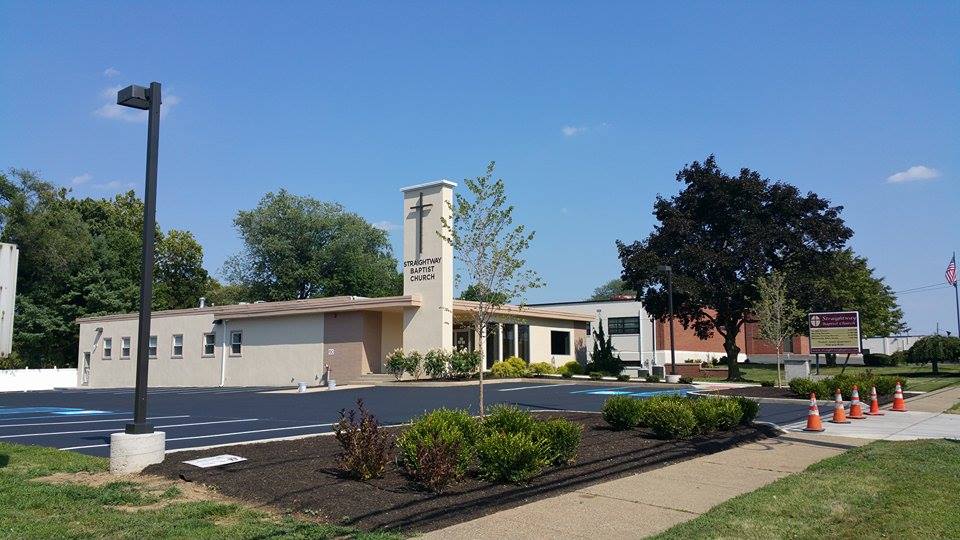 Straightway Baptist Church is located on Whitehead Road between Route 1 Business and Route 1 Highway at 680 Whitehead Rd. Breakfast is available at 9:30 on Sunday Mornings.
Where Would I Fit In?
These classes give all an opportunity to grow in the grace and knowledge of our LORD JESUS CHRIST. This is a great opportunity for you and your family to meet other believers and also learn great Bible truths. Classes are available for all ages including infants. Sunday School classes for all ages meet from 9:45 AM to 10:50 AM before the morning service.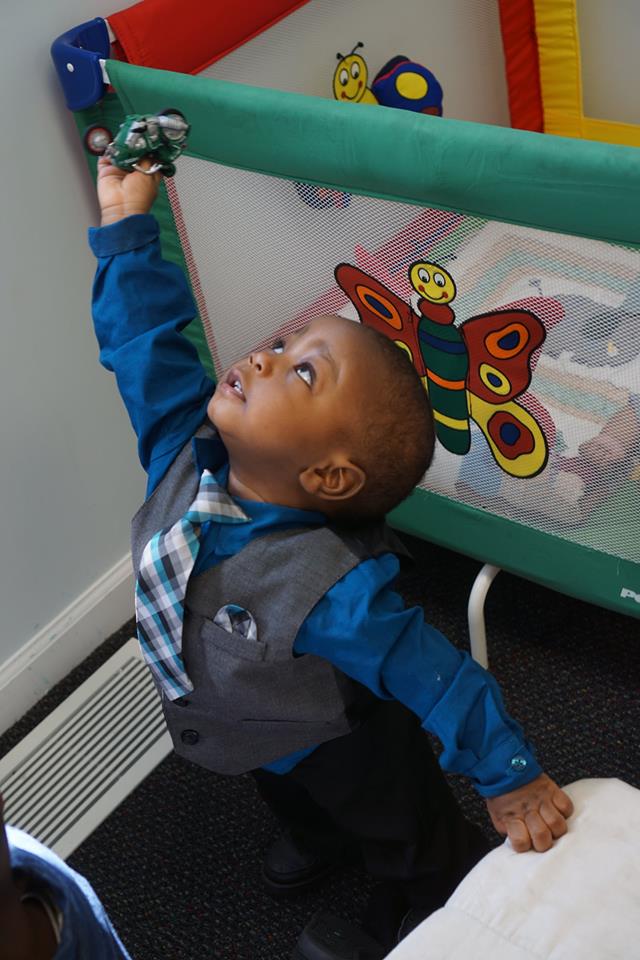 Child Care
We also provide first-class nurseries and childcare for your newborn or baby, where they will be safe and well supervised. Our nursery staff is competent and experienced. During the Morning Service, Children 4 years of age thru 5th Grade go off to Junior Church so they can enjoy Church on their level and Mom and Dad can enjoy the main service better.
Where Do I Park?
Ample and convenient parking is available for all visitors including the handicapped.
What Should I Wear?
We don't have a dress code for attending our services. Many will be wearing ties, jackets and dresses, but that is not required. You will not feel out of place wearing casual clothes.
Sunday Morning and Evening Services - 11:00 AM and 5:00 PM
As you walk in, a friendly usher will greet you and be available for you to help you find a seat and answer any questions you may have. Our typical church service consists of singing spirited, uplifting hymns, testimonies, prayer, and practical preaching of the Word of God.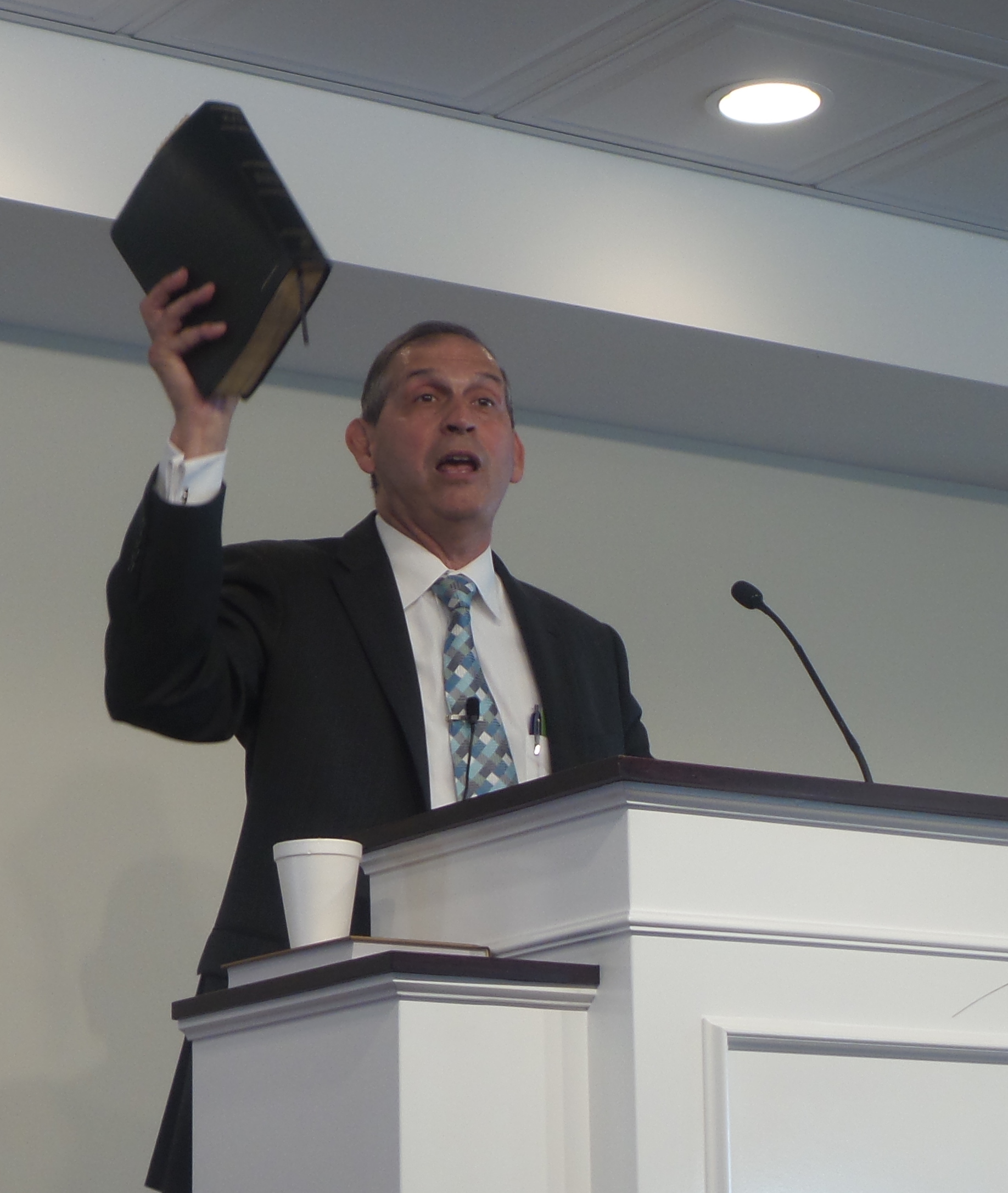 Preaching
We consider the preaching of the Word of God to be a critical element of the service. I Corinthians 1:21 reads, "...it pleased God by the foolishness of preaching to save them that believe." The LORD continues to deliver and bless many through Spirit filled preaching of his Holy Word.
Wednesday Evening Bible Study - 7:00 PM
For the first half an hour we sing several verses of a hymn and pray together. This is also a time when the church family gathers around the Word of God to hear practical, relevant truths from the Bible. You will learn truths that will help you in the areas of prayer, marriage, child rearing, relationships, and much, much more.
Come Visit Us!
Now that you've learned a little bit about our church, visit us! We look forward to meeting you and your family! Thank you.