Nursery for Sunday School and Morning Service
We at Straightway value the importance of providing a safe and welcoming environment to families. Knowing that mothers can only fully concentrate on the preaching when this is ensured, we have endeavored to initiate this trust from your child's birth in our newly designed and decorated nursery. Adapted to accommodate infants on up to age three, our nursery also includes an adjoining Nursing Mothers' Room for privacy and comfort. Our goal is to provide a loving and nurturing environment in the Lord's House, so that as your child grows, he/ she will feel comfortable, and thus be more spiritually receptive with age. We count it a blessing and a privilege to serve you and your family in this special ministry, and welcome the opportunity to do so.
Primary Sunday School Class (K4-2nd)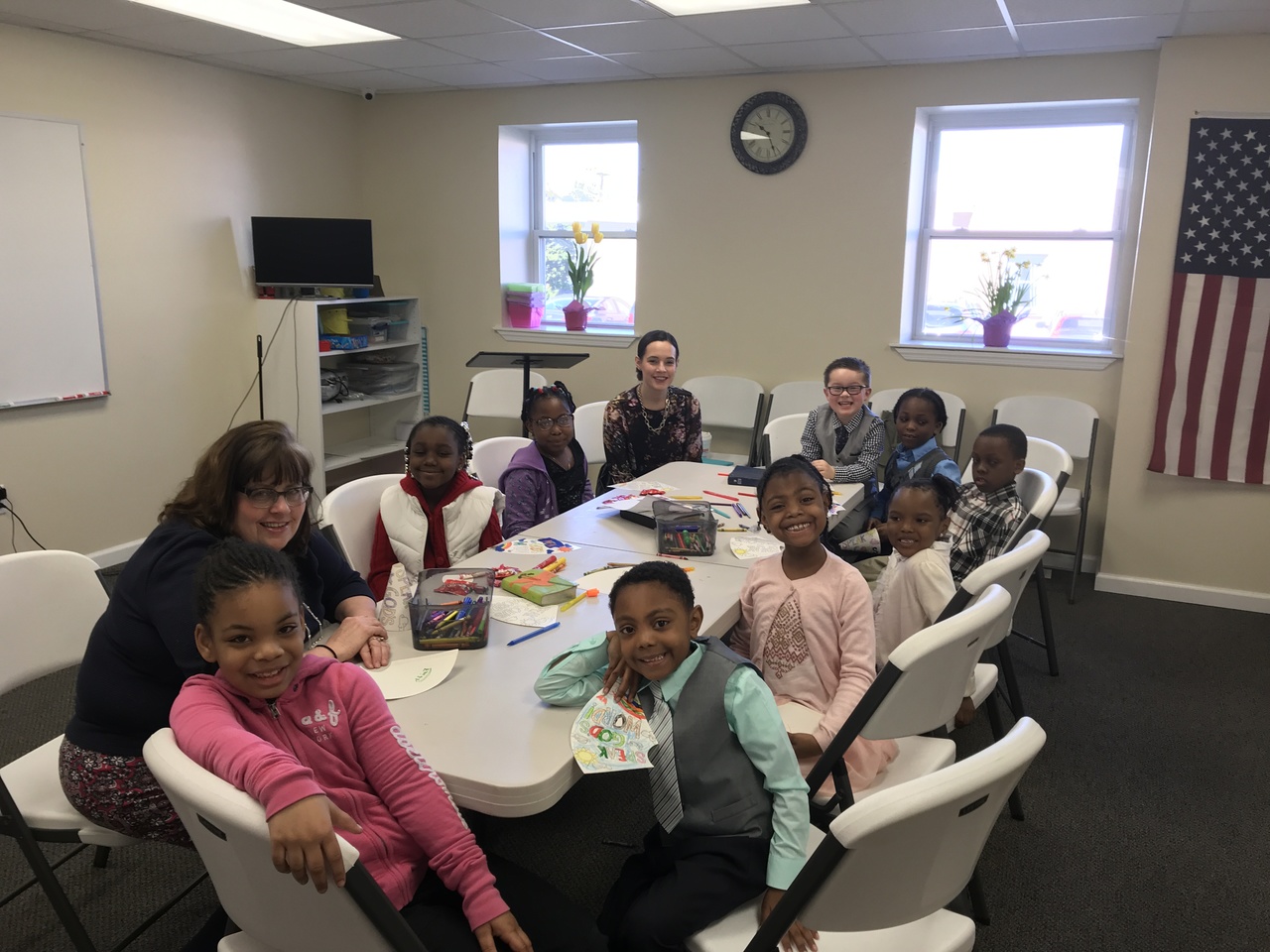 Mrs. Andrea and Mrs. Boyd use a quarterly-based curriculum that engages both the hearts and minds of the children. Children can expect an exciting time filled with singing, crafting, coloring, learning memory verses and Bible teaching!
Patch the Pirate Club (3rd-6th)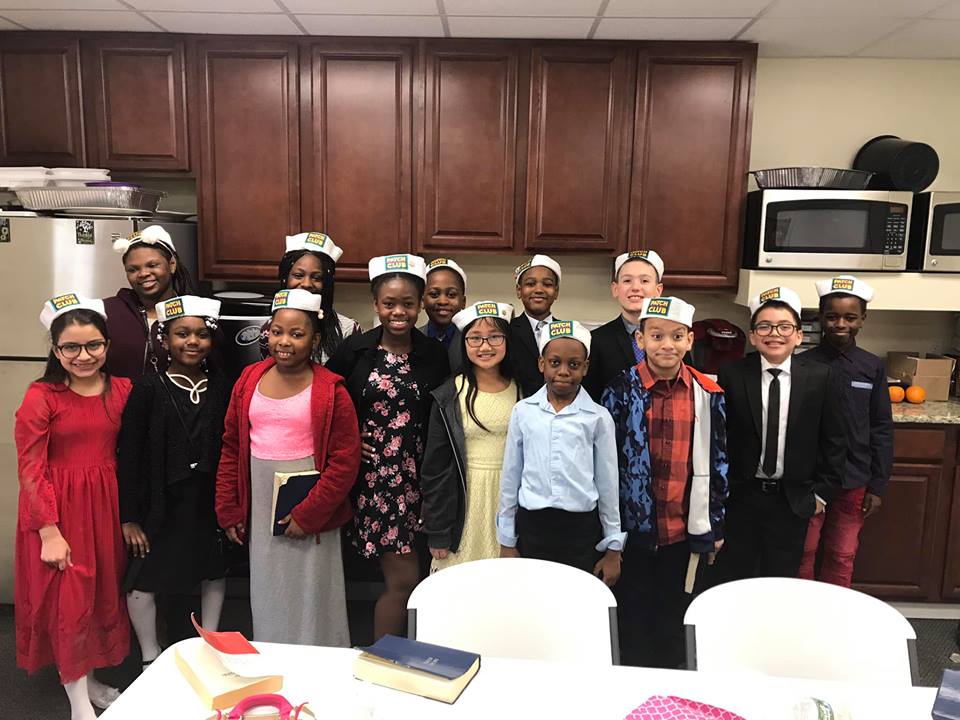 Patch the Pirate Club, taught by Mrs. Christine and Mrs. Lisa, is a dynamic children's choir program, based on the the Word of God and godly character-building music. The Patch the Pirate Club has weekly Bible Impact lessons, sailor devotions, Scripture memory, Bible activities, music lessons, godly character stories, missionary stories, and songs that teach godly-character truths.

Junior Church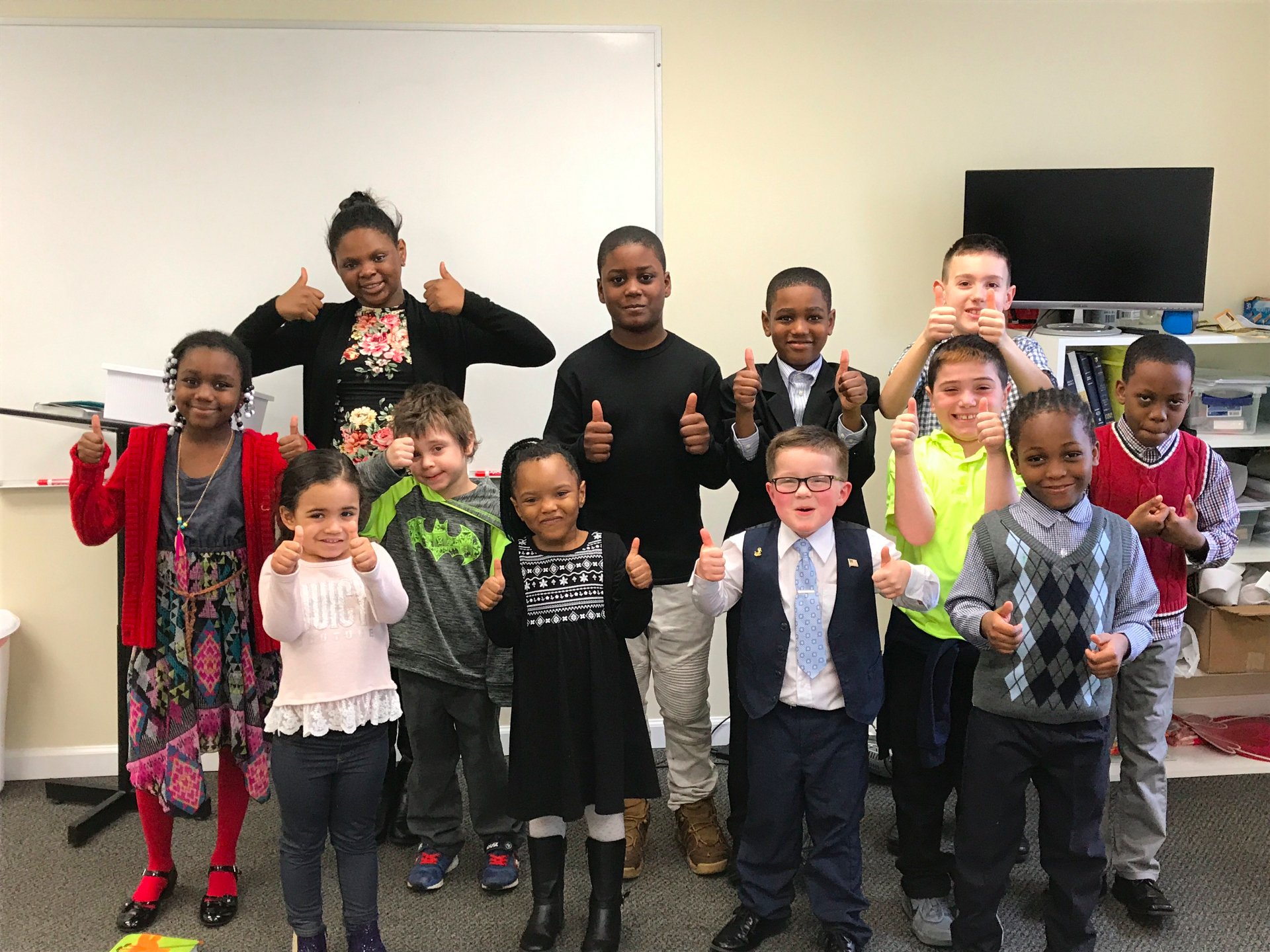 \

Mrs Pellumbi teaches the 4-10 year olds during the AM service. They have a dynamic Bible program that we know your children will love.